Get started with Jirav - Overview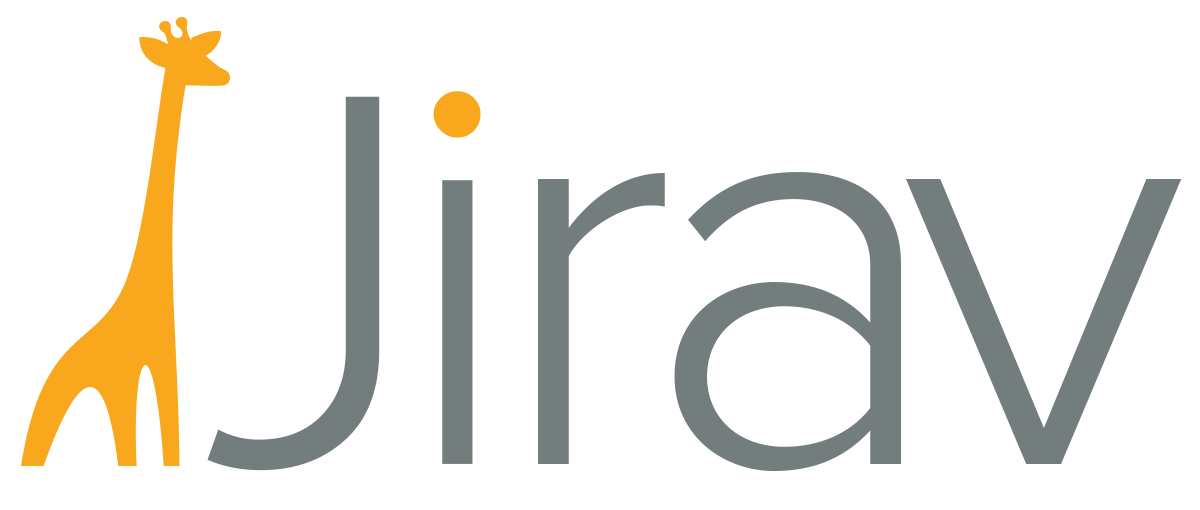 Welcome to Jirav!

Jirav is built to get you up and running, quickly. Follow the speedy path below to get setup for easy reporting and fast refreshes.

1. Log in
Go to http://jirav.com and hit sign-in on the top right corner to get started. Sign in using the login details you created when signing up for Jirav.
For step by step instructions please refer to the article Signing Into Jirav.

2. Import Accounting Data
Your accounting data becomes the backbone of the model. Follow the steps for the accounting system you use QuickBooks Online, Xero or Netsuite. If you use anything else, including QuickBooks Desktop, then please follow the instructions for the Excel import. Come back here to continue!

3. Import Workforce Data
We now need to import your staff list. This will help us with workforce planning and to project your staffing expenses. Follow the instructions for Gusto if that's what you use. If you use anything else, including ADP, Trinet, etc, then please follow instructions for Excel import. Come back here to continue!

4. Check out your Executive Summary Report
Go over to Reports and click on Executive Summary. This will show you a mixed mode report that includes both your Financial and Non-Financial data in one place.
Tip: If you have no data YTD, check out your historicals from the year before

5. Set up your Dashboard
Go over to Home and take a look at your dashboard. Each tile here represents some data from the model. You can edit the tiles to point to any data you like. You can also move them around and set them up any way you want. Check out this help article on Dashboards and working with Tiles.

You are all set. Take a moment to review all that you just did. Refreshing this data next month will take mere seconds, all you have to do is hit Import again.