Bookings Module Documentation
Importing Your Customers - Steps
Steps for entering your customers in Jirav
The customer establishes the customers you have in your business and what products they buy.
Step 1:
The customers import starts with either an export from your sales accounts as configured in Salesforce (pricebooks), or by populating the Jirav template provided. Get more information regarding the fields of your template in this customer import article.
​
​
​

​
​
​
Step 2:
Go to Actuals>Customers to upload your customers template.
​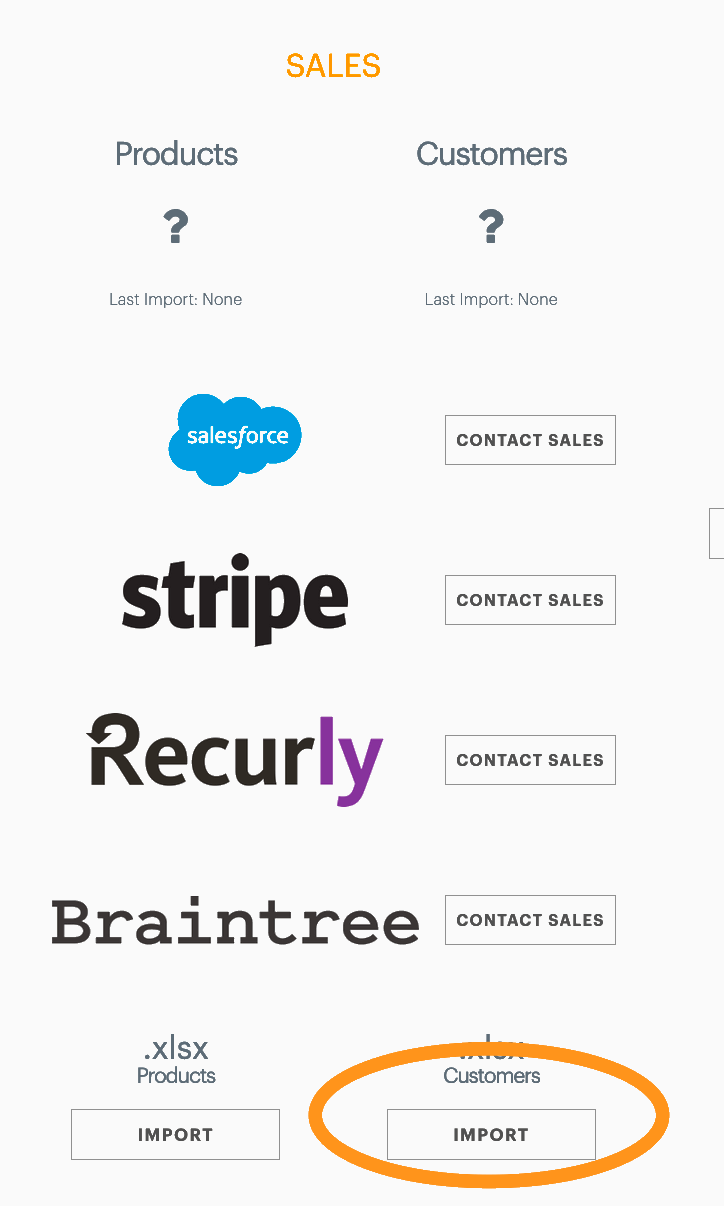 ​
​
Step 3:
Go to Plans>Customers to see your bookings logged in Jirav. The system will show these in both unit and dollars format.
​
​
You can export these figures by the elipses at each table heading and selecting 'export to .csv'. You can also configure your dashboard tiles on your homepage.
​
​
​
​
​