Learn how to sign up for and take the Certification to share on your LinkedIn and obtain your Certificate
Click the button to start your exam!

---
In order to obtain Certifications you will need to take one of the exams as outlined below.
Certification
Account Setup (get certified today!)
Reports & Dashboards (get certified today!)
Certified: Advanced
Planning (get certified today!)
Custom Tables & KPIs (coming soon)


Certification: Partner
Partner Portal (coming soon)
Each exam is accompanied by a certificate as show below: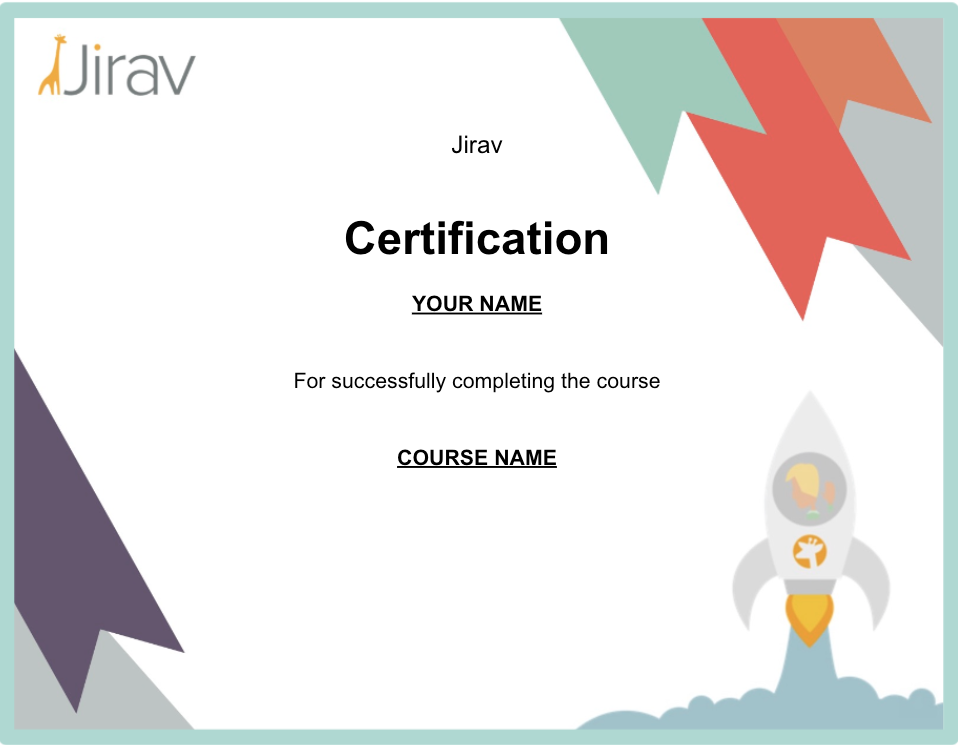 To sign up please visit our exam tool found with this link - you can follow the steps below to create a login and take the exam.
Step 1 - Signup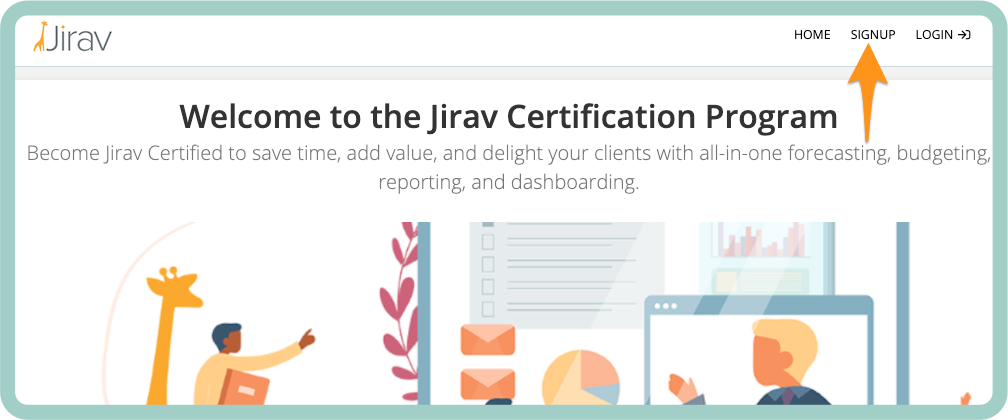 Step 2 - Create an account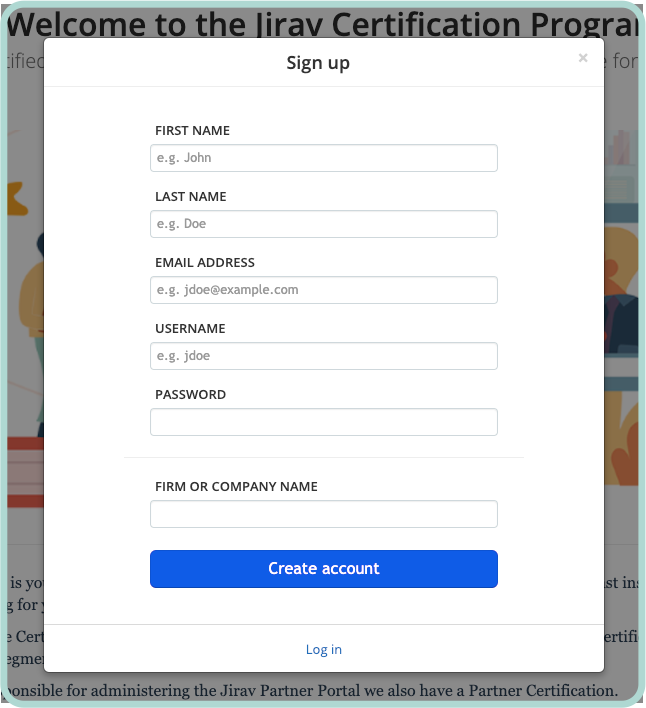 Step 3 - Confirm your account
You will receive and email to the address provided to confirm your account that you created in Step 2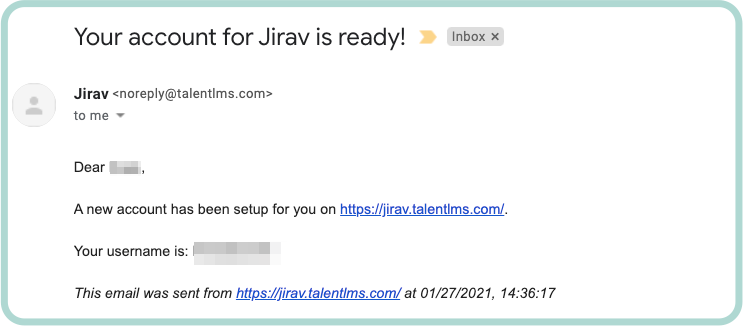 Step 4 - Select the courses you would like to begin taking the exam for - there is no time limit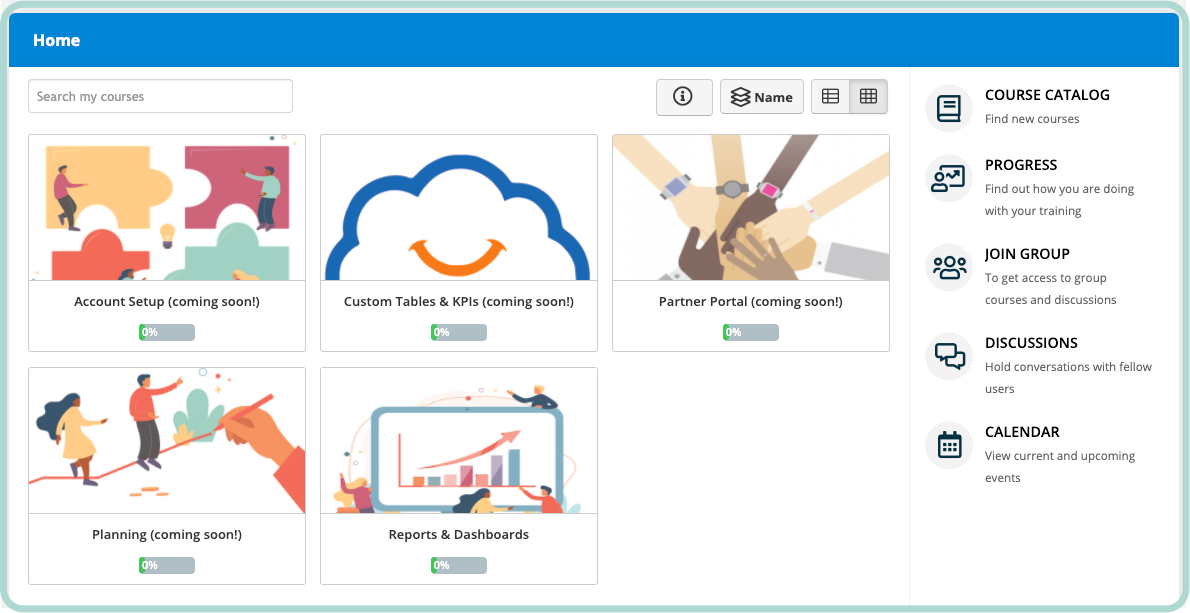 Step 5 - Share your certification by adding it to your LinkedIn profile

The screen shot below is of LinkedIn - you can also "add a section" to your linked in profile and select "Certification"