Xero - Using Tracking Departments
Set up Departments in Jirav leveraging Xero tracking categories
Once you connect your Xero accounting system you will need to choose your tracking category to bring in the Labels associated with the selected tracking category.
Helpful Hint: Jirav can only bring in one Tracking Category Label
To choose your Tracking Category, go to Setup > Departments and select the ... to the right of XERO to open the context menu and select your desired Tracking Category.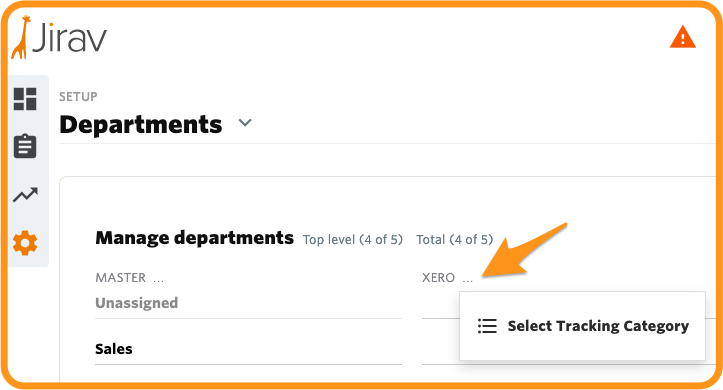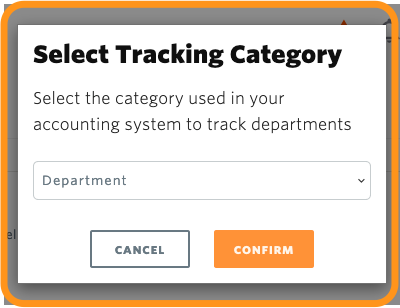 Once you confirm the tracking category return to the actuals [Gear Icon-> Actuals] page to re-import the accounting data to bring in your tracking category labels.
Return to the Departments to now map your tracking category labels -> here is a video on how to map to the departments