You can import any data via a Google Sheet within Actuals. This is perfect for data that isn't in the general ledger, but is a key performance indicator for your business.
In order to import custom data into Jirav you first need to define the new lines within custom tables - refer to our help article on creating custom tables
Please download the GSheet as excel and follow the steps below to import an excel sheet.
First, create your Google Sheet by selecting the template link above and making a copy of the template.

​​
2. Connect Jirav to your Google Sheet from ⚙️->Actual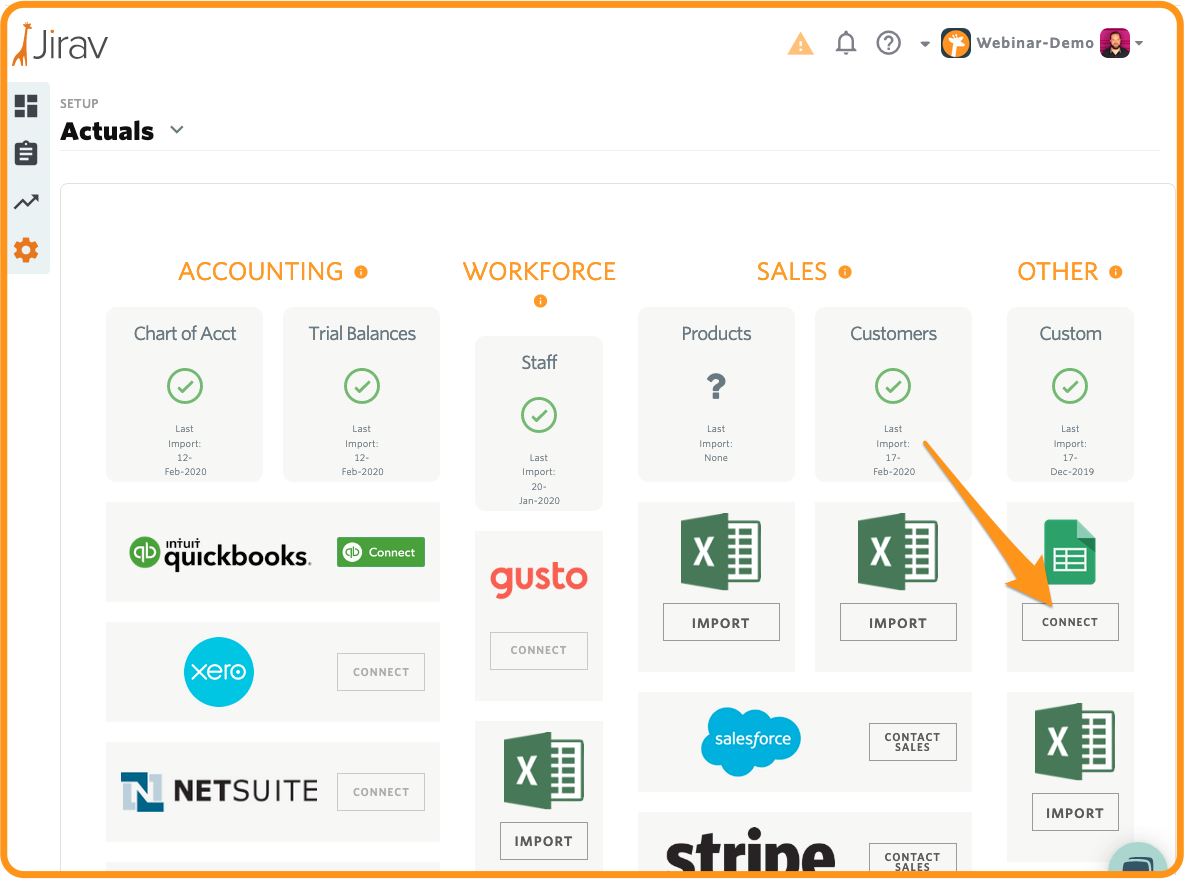 ​
​
3. This will bring up a dialogue box to select your sheet. Now your sheet is connected.
​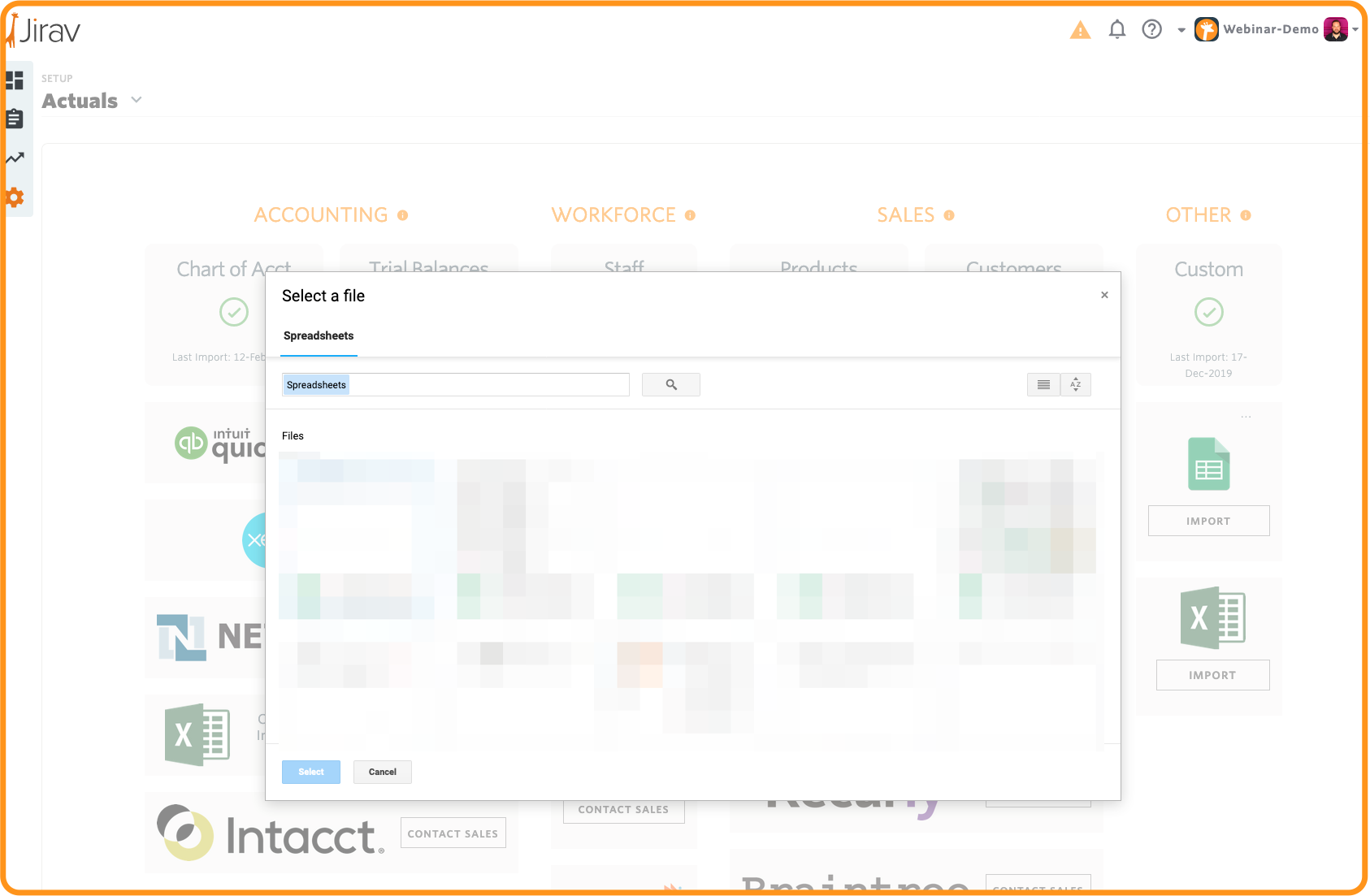 ​
​
4. The connection button then turns to "Import" and you can press the button to now import your data.
​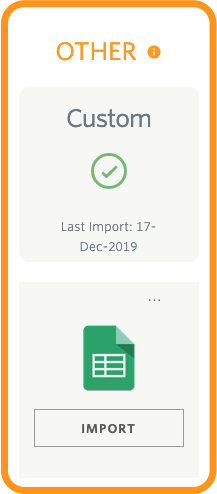 You can also set they system to automatically import overnight by selecting the three dot (...) ellipses:
​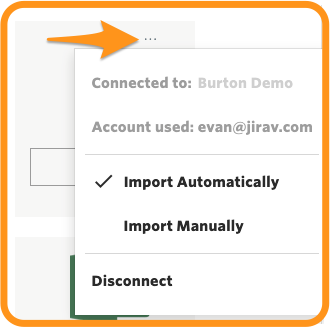 Pro Tip: You can use other tabs within in the workbook to feed the import sheet - you need to ensure that the import sheet is the leftmost tab.
Also, using Zapier with Google Sheets opens up a whole world of possibilities.
​
​