Import your current employee roster from Paychex
1. Complete the Paychex Developer Support form using Paychex Company ID (located in the upper left corner of Paychex Flex). If you are one of our accounting partners, ask your client to provide you with this ID. Allow 24-48 business hours for Paychex support to enable the Jirav Connector. Please see the photos below with specifics on how to fill out this form:
Accounting Partners - Notify your client that the Paychex has enabled the connection and request that they complete steps 2 - 3. After the client has completed this the partner will continue to steps 4 - 6 to import their workforce data
2. After connection is enabled, log in to Paychex Flex and go to Company Settings from the menu on the left. Click on Integrated Apps.
Please note - The Paychex user will need either a Super Admin or Security Admin role to complete this step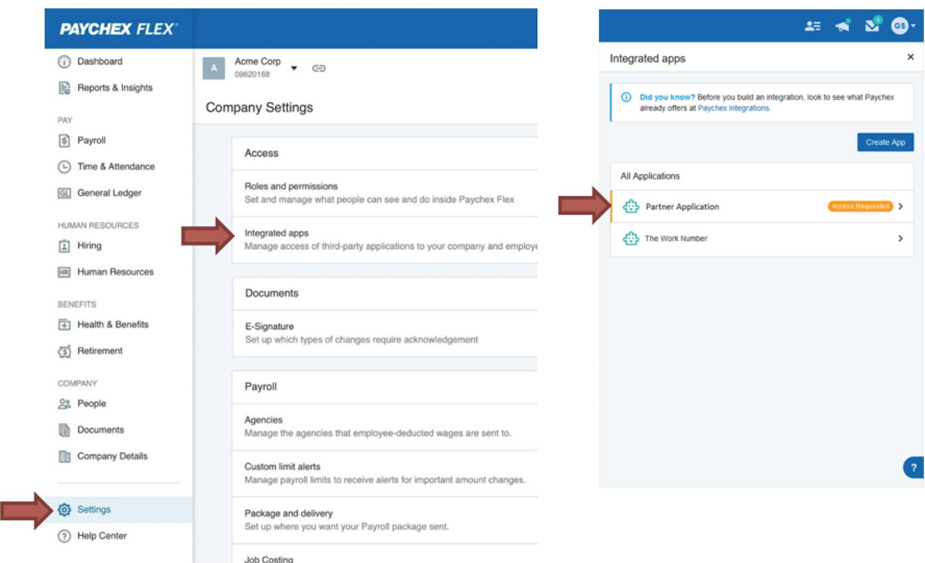 3. The Jirav connector application will appear on the right navigation section pending access. Click on the application and enable the Jirav connection by turning on the toggle. Once you accept the legal notice you can hit save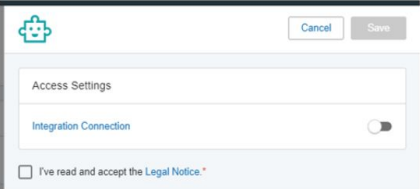 For Clients of our Accounting Partners - Notify your partner that the integration has been accepted. They will be able to complete the rest of the connection within Jirav
4. Log in to Jirav application. Go to Setup ⚙️ > Actuals and select Connect next to Paychex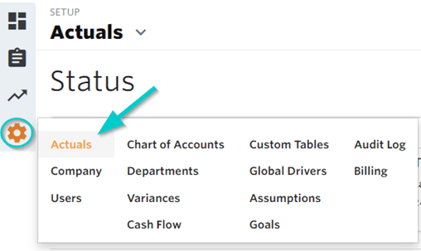 5. Enter the Paychex Company ID and click Connect
Note: The Company ID field is case sensitive and will prevent connection if it is not identical to the ID in Paychex Flex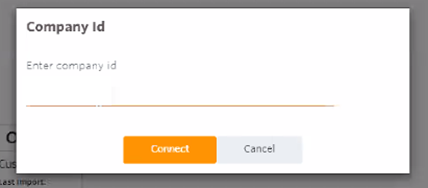 6. Once Paychex is connected to Jirav, click Import to sync your current employee roster with the Jirav Staffing table