UKG Ready - Workforce Import Instructions
Import your current employee roster from UKG Ready
This article walks through how to connect to your UKG Ready account within Jirav. Prior to following these instructions, please review this article - UKG Ready API Key and User Setup. This will walk through obtaining the API Key and configuring the API User settings needed for a successful connection.
Go to Setup ⚙️ > Actuals and select Connect next to UKG.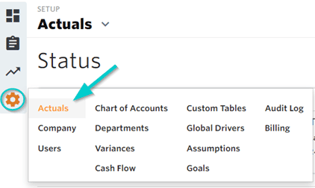 Enter your UKG Ready Domain and API Key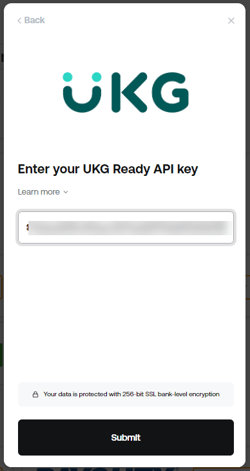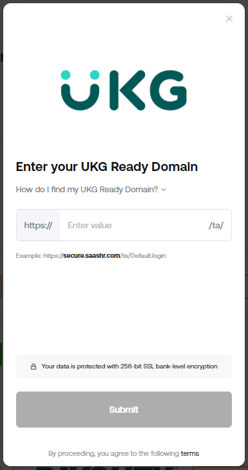 Log in to UKG using your API User credentials and select Submit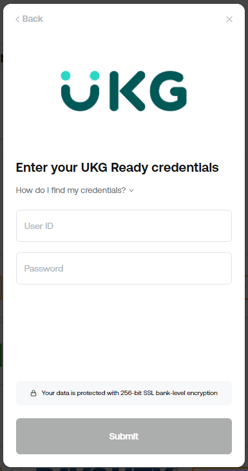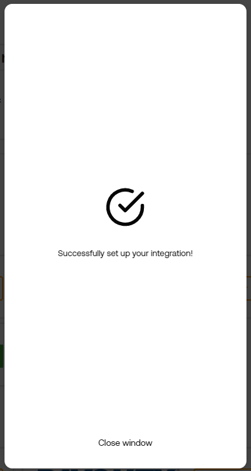 Once UKG is authorized for Jirav, click Import to sync your current employee roster with the Jirav Staffing table

Note: This integration is for UKG Ready only and is not applicable for UKG Pro.