Include the reports you want in your Reporting Package saved with the settings of your preference
Now with Custom Reporting Packages you can add and remove reports, rename, and save the settings of the report.
To learn how to create a reporting package check out this help article.
This is achieved by selecting "Edit Report Package" within the "••• button" next to the name of the report.

Once you have made the "Edit Report Package" option a dialogue box opens that allows for you to tailor the reporting package for your specific needs.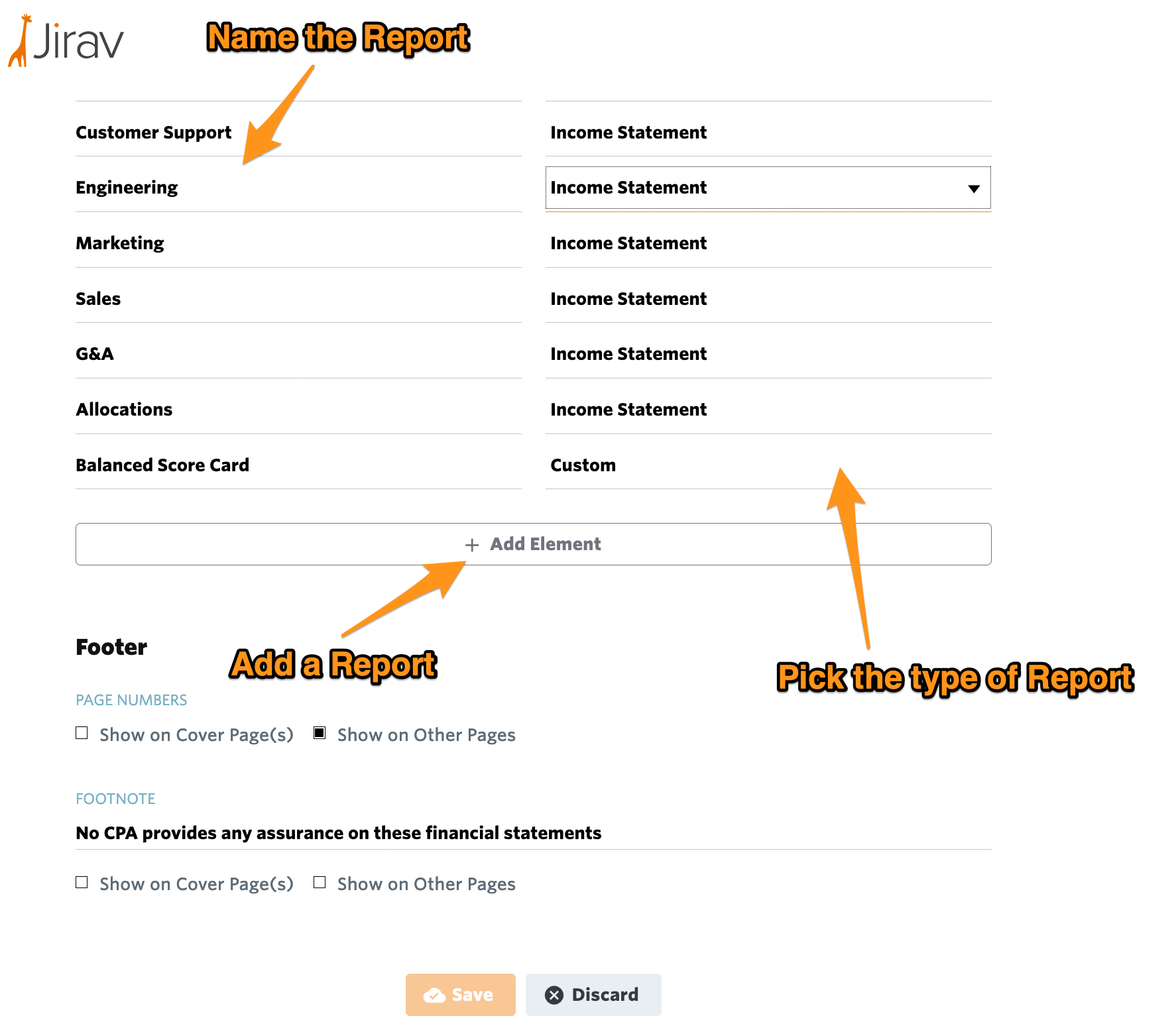 Under the row menu you can Add a Report, Clone the report which carries the settings of the report, move the Report to change the order, and Delete the report if you no longer want the report included.
The Title of the report is what appears in the report menu as well as on the title of the report
Once you have your report tailored you can then directly share the report; check out our Share Reporting Package help article.